RIan Firmansyah will have his debut match this Saturday.
The news was confirmed by Sarawak FA team manager Hamzah Brahim in an article carried out by Utusan Borneo.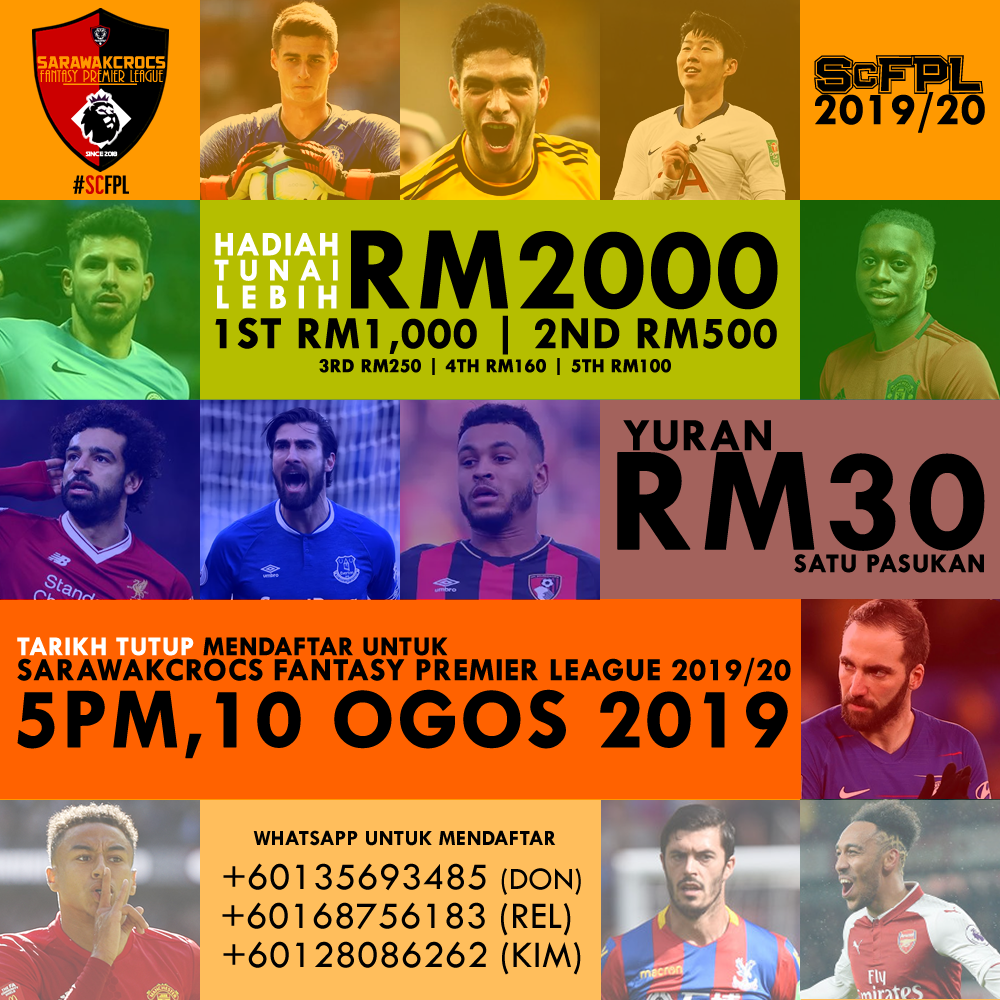 According to Hamzah, Rian's ITC was approved yesterday, hence paving the way for him to start when Sarawak take on Pulau Pinang this Saturday at Stadium Negeri.
Rian before this was not listed in the team playing against Negeri Sembilan.  His exclusion from the team raised eyebrows, in which Sarawak FA later created a 'grey' statement about his status in the team.
Two days ago Sarawak FA confirmed that Rian had not obtained his ITC, and yesterday, the good news is that Rian had finally obtained the all important document to start for Sarawak and to play in the Liga Malaysia.
//Dapatkan jersi tribal Limited Edition SarawakCrocs melalui pra-tempah di www.TheKedey.com. Setiap pembelian menyumbang kepada kos operasi SarawakCrocs.com. #WearTheTribe