DAPATKAN BERITA BOLA SEPAK KUCHING TERKINI DI TELEGRAM KUCHINGBORNEO .
Robert Alberts has blamed Malaysian national carrier Malaysia Airlines for the defeat of his team against Selangor last weekend.
According to a report carried by Utusan Sarawak, Robert said his team was not able to train due to scheduling issues which was caused by Malaysia Airlines, in which saw his side arrive in Kuala Lumpur in three different batches, instead of just one.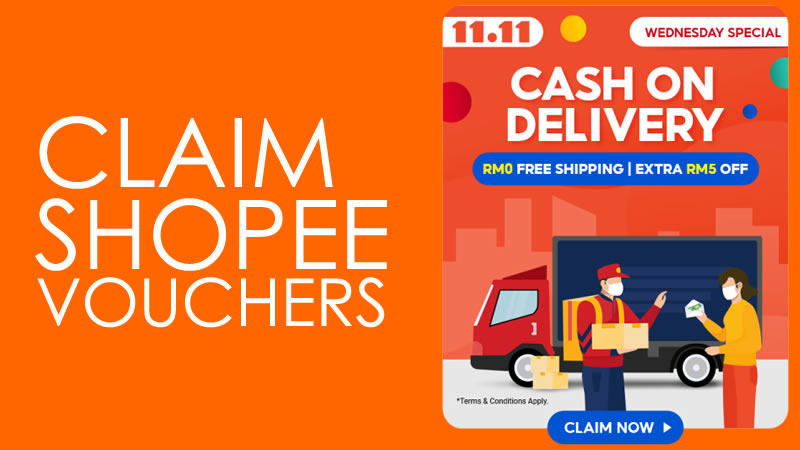 Another factor the paper quoted Roberts pointed out was the injuries towards his players, before and during the game, citing that the injury towards Ronald Hikspoor was a huge blow towards his tactics. The Dutchman was also quoted as complaining about the back-to-back-to-back away fixtures which didn't favor his men.
Robert also pointed out the replacement players for the usual eleven he had in the team were also not playing well against Selangor.
Another paper, Berita Harian, revealed that Roberts was putting the blame on tiredness of his players, saying that the the late arrival of players at Kuala Lumpur was a reason to this.