DAPATKAN BERITA BOLA SEPAK KUCHING TERKINI DI TELEGRAM KUCHINGBORNEO .
The game versus KL SPA tomorrow would be the ultimate litmus test for Sarawak's new looking squad. Comments on social media have suggested that most fans are reserving their comments on the new signings Sarawak had made recently until they see how these players have performed themselves.
For Ivan Fatic, Billy Mehmet and Ronald Hikspoor, the bar is set high as fans are expecting the trio to perform far better than released Muamer Salibasic and Gabor Gyepes, both favourite import players for Sarawak last season.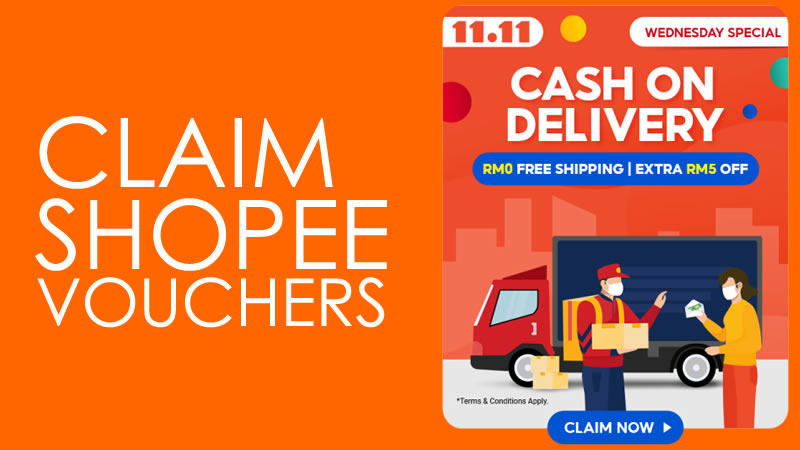 In fact, the heaps of praises given by Robert Alberts toward the foreign players in local dailies recently, has made the expectations of fans to sky-rocket, with many already saying that shall the foreign players be as good as Robert claims, the team should be in the top three of the league this season.
With that said, the Crocs latest signings must give their fans not only a win in tomorrow's match against KL SPA, but also demonstrate an effective game play which fans would believe to be effective enough for the 2015 Malaysian League campaign.