The Crocs fell to Indonesian Super League team PSM Makassar in their second pre-season game yesterday after Budi Sudarsono scored a goal in the 16th minute for the home side.
Sarawak fought back to equalize through tireless Joseph Kalang Tie four minutes before the break to put both teams level at half time.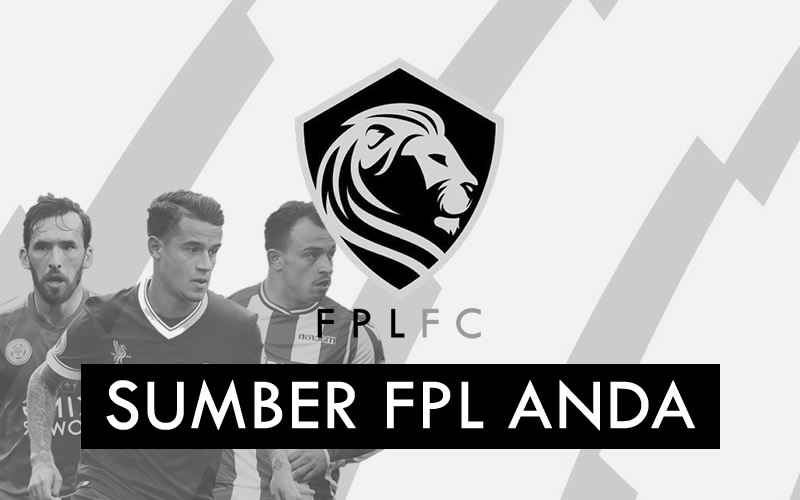 Nonetheless, PSM Makassar showed their superiority by scoring the winning goal in the second half, hence winning the match by 2-1.
After the match, Akmal Rizal responded that despite the defeat, the Crocs showed better communication and teamwork.
Sarawak will continue playing Indonesian clubs for the next eight days as they gear for one of the most competitive Super League seasons in the history of Malaysian football.