A local portal today claimed that the move by Sarawak FA to Stadium Sarawak is only temporary.
According to Shoot Sampe Bisak, the move to Stadium Sarawak would only be temporary and is done because Sarawak intends to fix the flood lights at Stadium Negeri.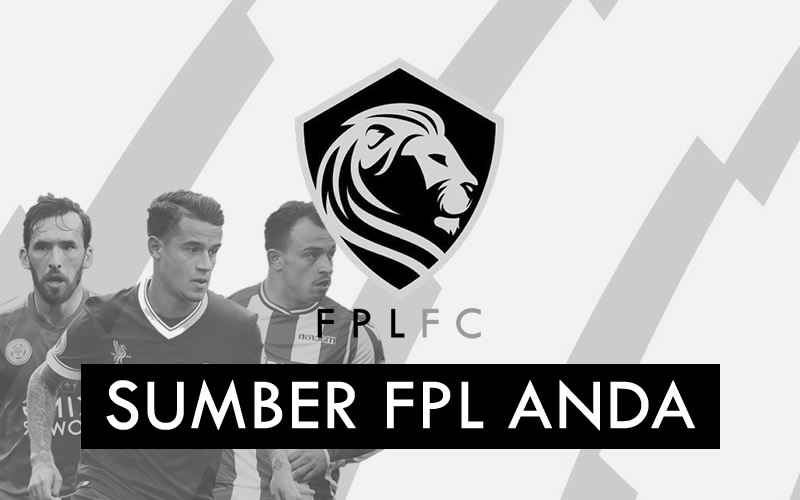 The portal said that once the flood lights are fixed by the Sarawak Stadium Corporation, Sarawak would return to Stadium Negeri.
Frankly speaking, we aren't sure if this news is correct or true, but it does make sense as the Football Association of Sarawak (FAS) would want to get the most out of gate collections by playing at night.
READ ALSO: Can the return of Muamer Salibasic change Sarawak's fortune?
Since the flood lights at Stadium Negeri are reported to be damaged again, playing at Stadium Sarawak is the only option available given that the stadium does have more lighting.
Last season, the team was forced to play during the day and that had caused Sarawak FA to endure game with little spectators.
//Grab our official and unique Sarawak Tribal Jersey 2019 at RM60 by pre-order at www.TheKedey.com now. #WearTheTribe