Perlis football is undergoing major transformation following the overhaul of the management recently.
The old management had been removed and a young revitalized management had taken over the association bringing in changes we personally feel are very positive.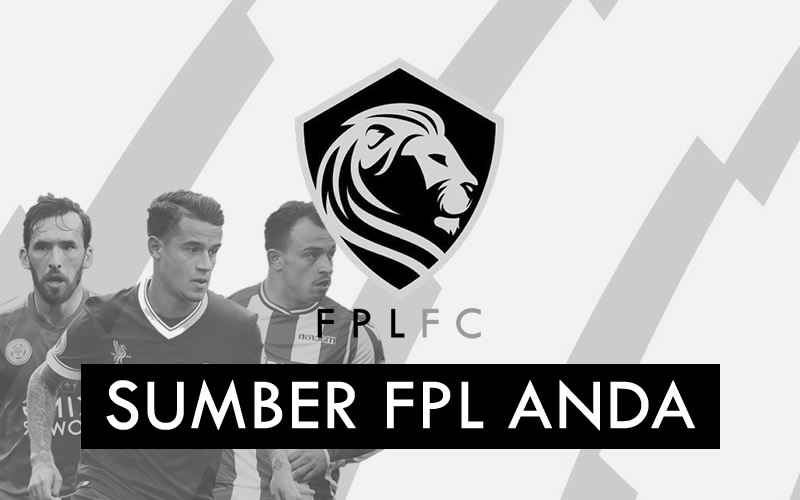 Apart from appointing a dedicated media team which now handles their social media and public relations, the association had also decided to transform itself into a proper sports brand with "Perlis Nothern Lions" as their focal selling point.
Thanks to the professionally managed social media accounts and public relations, official social media accounts which were just recently set up by Perlis had gained over 10K followers within weeks after it was opened.
Their transformation had also seen the once sleeping giants of Malaysian football sign some very familiar football players which include former national player Safee Sali, Mohd Badhri Mohd Radzi, Khyril Muhymeen, Azmi Muslim and former Sarawak FA goalkeeper Shahril Sa'ari. Safee Sali also used to play for Sarawak FA.
The transformation doesn't only stop there with Perlis also introducing online ticket purchase and the use of QR Codes for entry into the stadium gates with test done during their pre-season matches. This is akin the use of mobile apps to buy tickets at cinemas.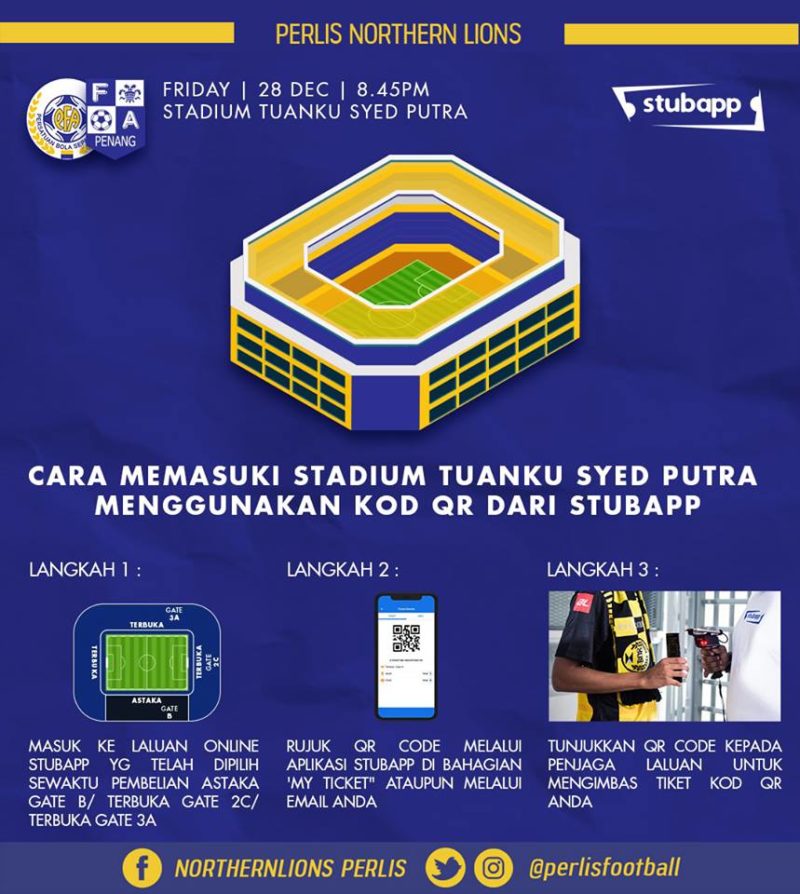 Recently, Perlis had also tried to engage local fans to help bolster their media presence by hiring interns and journalist to work for the team, a move we believe would only benefit the team.
All the positive notes have not gone unnoticed with Perlis football fans packing the Stadium Tuanku Syed Putra Kangar to capacity during recent pre-season matches.
The recent decision by Malaysia Football League (MFL) to grant Perlis special promotion to the Liga Premier next season is the icing of the massive transformation of the association which would likely be title challengers, if everything goes through properly.
Personally, we are excited to see the massive changes that Perlis football is undergoing as they not only created something worth to follow, but also do their best to engage locals of Perlis football fans, while at the same time listening to ideas given by fans and writers.
Even more impressive is how all these changes have been swift and completed within a couple of months
This is so much better if compared to some others that continue to push their fans away through their actions and even words, while at the same time not only publicly label indie football sites 'perosak bolasepak' (destroyer of football), but also use their position and money to bully others by using law suits as threats.
Anyway, keep it up Perlis! We love what you are doing!