DAPATKAN BERITA BOLA SEPAK KUCHING TERKINI DI TELEGRAM KUCHINGBORNEO .
The Crocs never looked like they were up for this game against Selangor as they struggled to get in the game, hence allowing Selangor to utilize the chances they had to win the game.
Ronald Hikspoor gave the Crocs their first blow of the night as he limped out injured following a hard tackle in the second minute.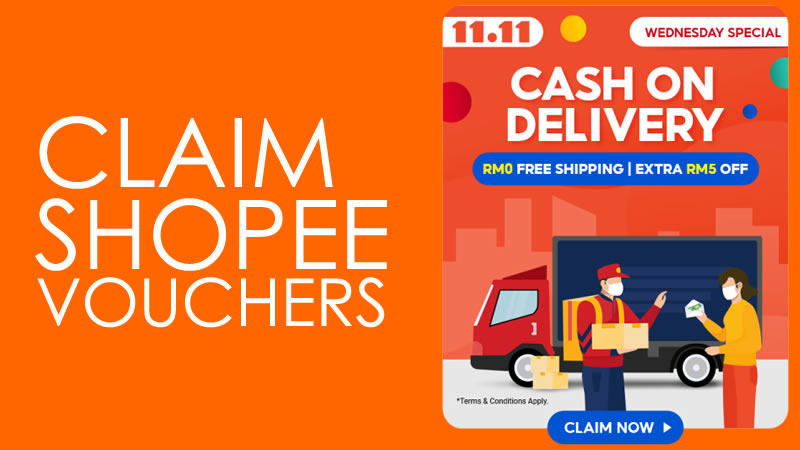 Moments after A Varathan entered the game replacing Ronald, a mix-up in front of the goal of Sarawak resulted in Afiq Azmi heading in the first goal for the home side.
Sarawak fought back for the equalizer, and Ryan Griffith brilliantly put the ball behind the back of the net courtesy of a nice chip in by Billy Mehmet. Nonetheless, the goal was disallowed by the referee, presumably on the basis of a foul, but numerous replays clearly showed otherwise.
Regardless however, the ruling stood with the Crocs still trailing behind the Red Giants.
In the second half, Sarawak tried to get back in the game, but the Selangor front line which had Andik Vermansyah continued to keep the Crocs busy at their own halve with dangerous passes and attacks. This forced the attacking units of Sarawak to fall back, and help their defenders ensure another goal was not leaked.
Nonetheless, their effort proved futile when Fitri Shazwan squared a loose ball past Fadley Rahim, putting the Red Giants even further ahead in the game.
Joseph Kalang almost put the score closer, but his brilliant in-swinger was tipped by Muhd Syamim Othman for another fruitless corner.
Nazmi Faiz almost made it three for Selangor moments later via a free kick, but the post saved the day for Sarawak.
In the dying minutes of the game, Ashri Chuchu almost pulled one back after he received a brilliant pass of Ryan, but his header hit the goal bar, hence ensuring that the Crocs go home empty handed from Shah Alam Stadium.
The defeat is Sarawak's third straight defeat in a span of one month.