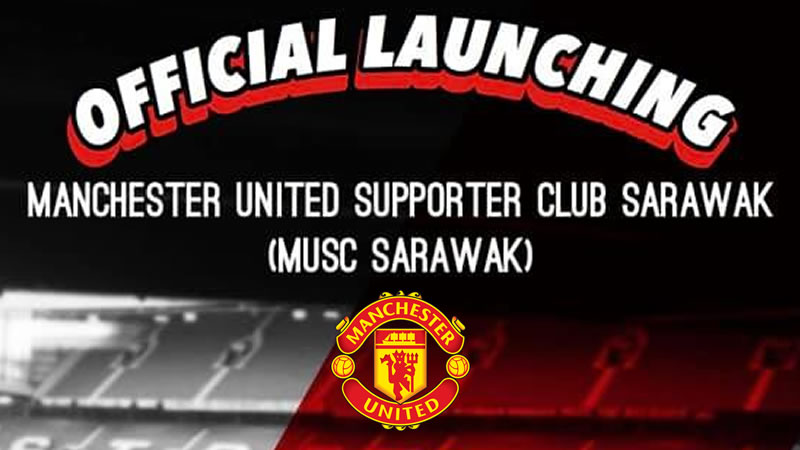 The Manchester United Supporters Club Sarawak (MUSC Sarawak) will be officially launching their organization here in a local hotel this coming March 2019.
Based on the information we got from Facebook, the event is slated on 15th March and is limited to 200 pax only.
Tickets are limited and are priced at RM30, inclusive dinner.
The tentative of the event is not known by us at the moment, and we also do not have any idea who is the guest of honour.
Nonetheless, with Manchester United having a sizable following in Sarawak, we can only see this club being a success.
If you need details, visit the event page here.
//Be among the first to own the SarawakCrocs Tribal Jersey by pre-ordering yours at www.TheKedey.com. Buying the jersey means you are supporting us to bring Sarawak football news to you. #WearTheTribe