DAPATKAN BERITA BOLA SEPAK KUCHING TERKINI DI TELEGRAM KUCHINGBORNEO .
Joseph Kalang might be tempted to leave Sarawak FA in the near future after reports have surfaced that the midfielder has been offered attractive contracts from three teams.
According to sources, Joseph had been approached by ATM FA, Felda United and Selangor FA with ATM FA and Felda United said to be very keen over the player called 'Messi Malaysia' by fans.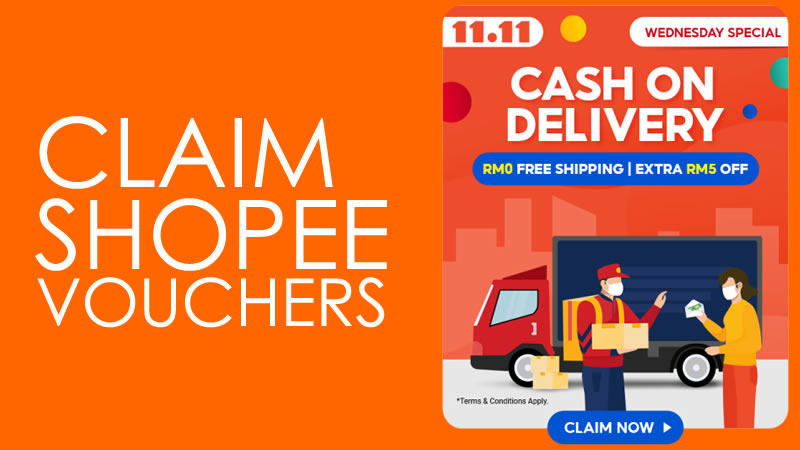 Sources also claim that Joseph has been offered double what he is earning at Stadium Negeri, with ATM FA said to have the highest offer. The smallest offers was said to be a salary of RM40K per month.
It is said that Joseph is still considering the offer, and does not want to think about it while he is playing for the national squad.
We tried to contact Joseph over the rumour, but Joseph was tight lipped. In fact, Joseph said that 'it's only stories going around'. Further efforts to squeeze more information from the Miri born player yielded no results so far with Joseph humbly saying "No one wants to sign me, I don't play well'.
SarawakCrocs.com however believes that Joseph might be on his way out of Stadium Negeri although it is our belief that Sarawak FA has the trump card to keep the ace player at his home state.
Will Joseph go? Only Joseph knows the answer.