DAPATKAN BERITA BOLA SEPAK KUCHING TERKINI DI TELEGRAM KUCHINGBORNEO .
Joseph Kalang will remain for another year at Stadium Negeri. According to our sources, the Miri born player has decided to extend his stay at Stadium Negeri because of his love toward the state and the team.
Previously, it was well rumoured that Joseph might follow the likes of S Chanturu, Sani Anuar and Rashid Aya whom have been said to be on their way to new clubs for 2015.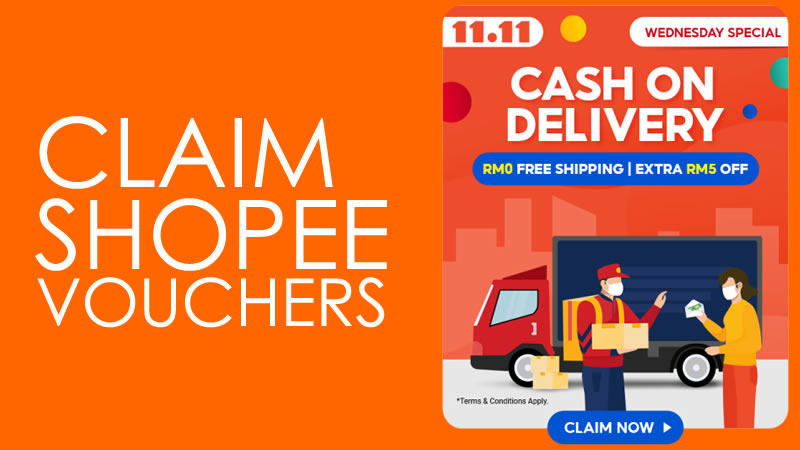 The news of Joseph's stay at Stadium Negeri will definitely be greeted with a huge amount of relieve from Sarawak fans as many have hoped that the ace player of Sarawak stay with the Crocs despite big money offers from other teams.
Joseph had previously already stated that he remains loyal to Sarawak, and is awaiting a contract offer from the club to seal his stay at Stadium Negeri, but our 'most reliable source' has confirmed that Joseph will remain a Crocs for next season.