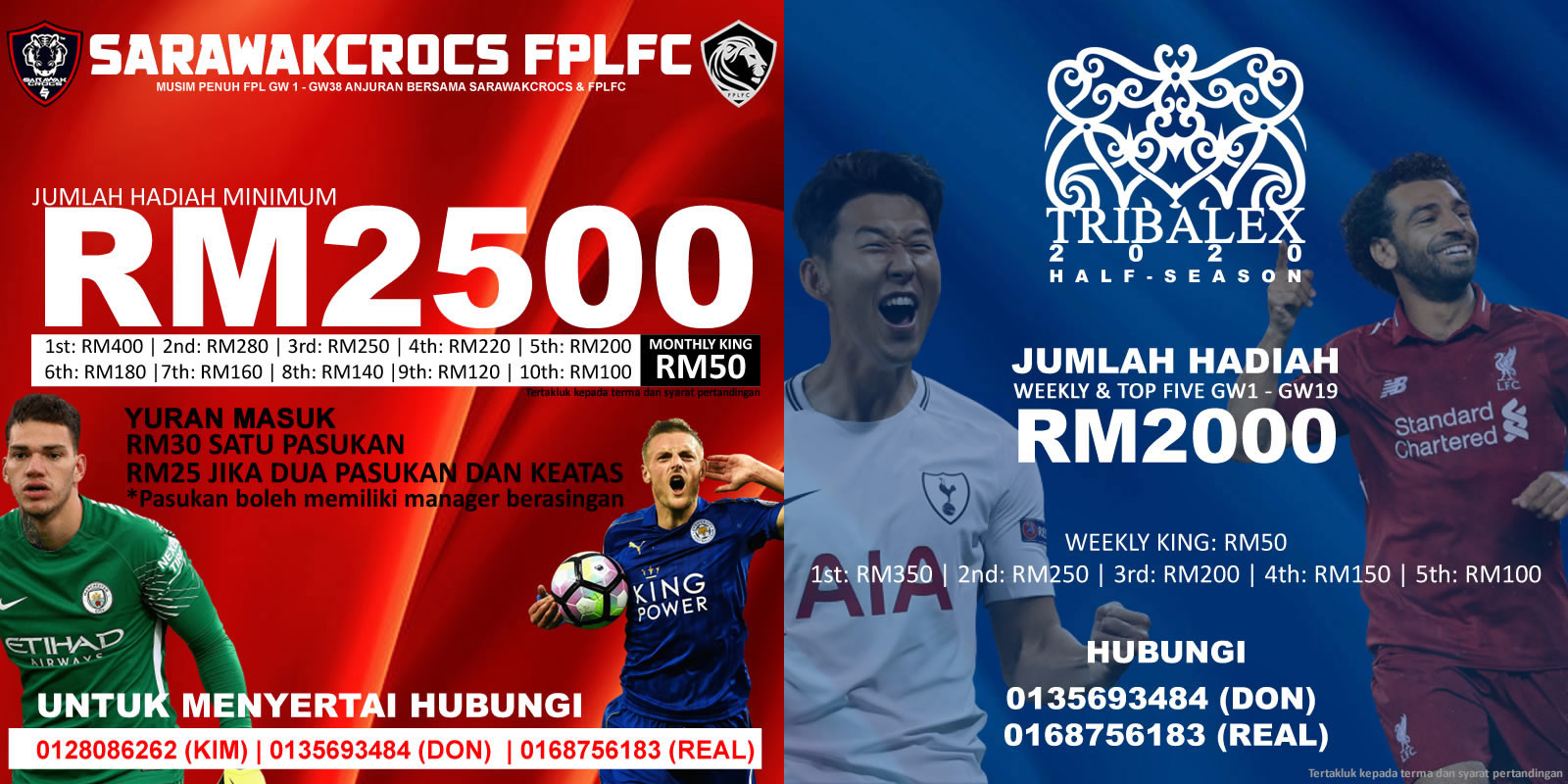 The management of Sarawak FA has announced that they will only unveil the import duo tomorrow after they canceled a press conference scheduled for today.
According to the media officer of FAS, Mr Narayanan the body has decided to delay the scheduled event due to 'technical problems' in regards to the players International Transfer Certificate (ITC).
The ITC is needed by FAS to register any foreign player in the Malaysian Super League.
The new press conference is scheduled at 5:15PM tomorrow.