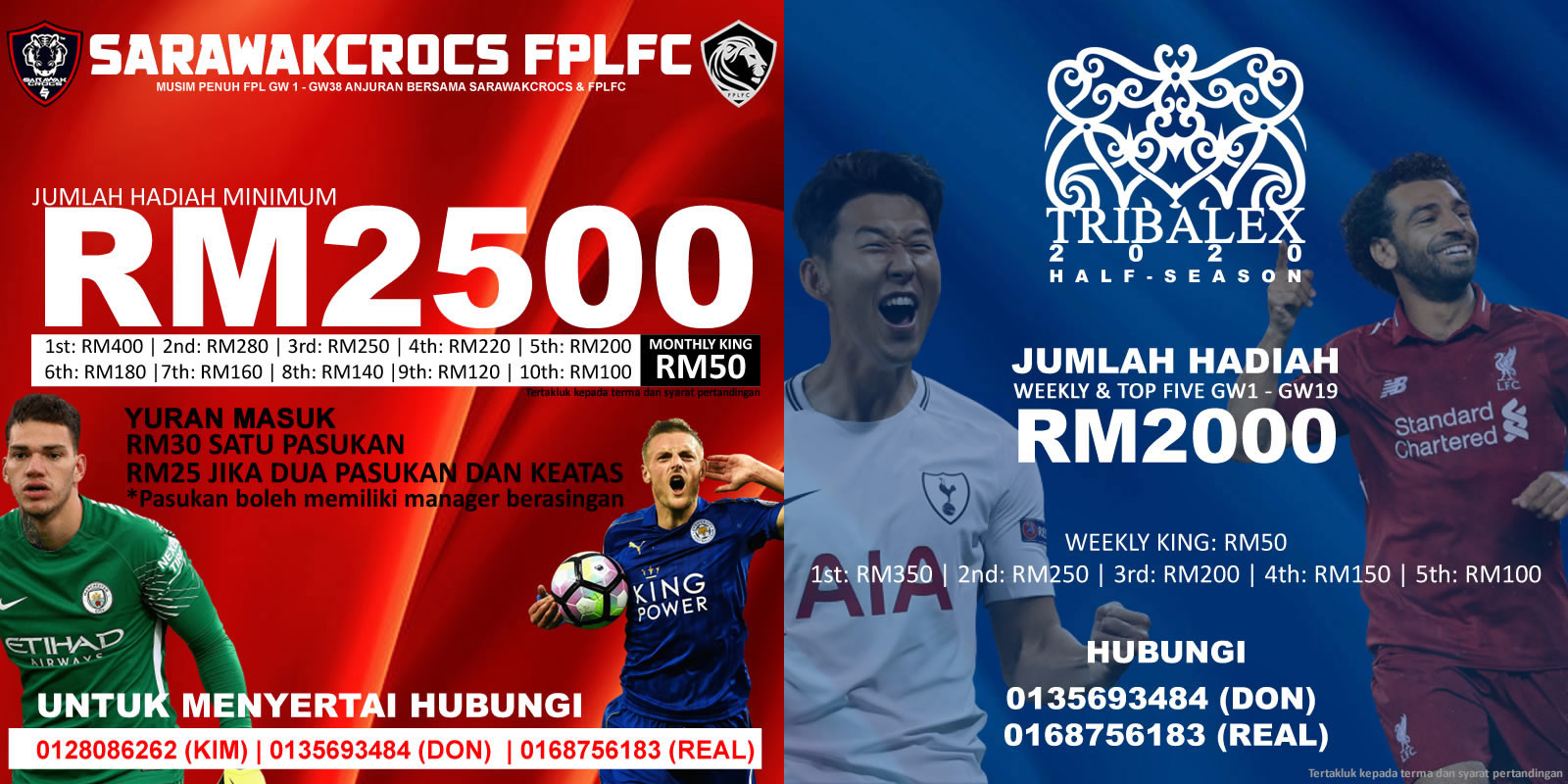 A scoreless draw was the final score of the first quarter-finals leg between Felda United and Sarawak FA with the Crocs failing to impress without the likes of Junior Eldstal and Gabor Gyepes.
The game started with the home side the more aggressive of the two through their import Edward Junior Wilson who blasted a wide shot on goal.
This was followed by an opportunity by Sarawak's Milorad Janjus which went off target as well.
Felda replied with Wilson pushing the ball to Zah Rahan, but the final shot by Indra Putra was easy for Sarawak's number one, Fadzley Kasim.
Sarawak came close to putting themselves ahead in the match but a free kick by Milorad was brilliantly saved by keeper Farizal Harum whom just managed to tip it out for a fruitless corner.
From then on, it was all Felda United as Sarawak defended from a dangerous free kick by Indra, with Aizul Riduan's thunderous shot on goal inches from the target.
After half time, Sarawak entered into their offensive move but it was Felda yet again which struck more nerves with their brilliant counter attacks.
Indra free kick almost gave his side a goal, but Edward was too slow to finish up the free kick which had already beaten Sarawak keeper Fadzley.
Zah then came again in the 49th minute to test Fadzley, but the tall Sarawak goalkeeper was ready to deny it.
The Crocs countered through a long range shot by Joseph Kalang, but his shot went wide. This was followed by another through ball to Joseph, but the hardworking striker dribbled it for nothing more than a goal kick.
Sarawak then saw themselves defending in numbers as Felda raided the Crocs half with multiple dangerous attacking options.
Despite the attacks, the defenders of Sarawak stood firm until the final whistle to end the match with a scoreless bore draw, with both teams having everything to play for in Kuching.
The game also signals the end of a long ten day trip to the peninsular, with the Crocs finally flying home to play against Perak this coming Saturday for a Super League tie.
FINAL SCORE: Felda United 0-0 Sarawak FA
OUR MoM: Ramesh Lai
Photo courtesy of Syaifree