The opening game against Kedah Football Association tonight might not see the debut of Teah Baysah Dennis after the Sarawak camp revealed that the player might not be able to play.
According to Sarawak head coach, David Usop, Teah's International Transfer Certificate (ITC) has yet to arrive yesterday, and Teah will not be able to play without the ITC.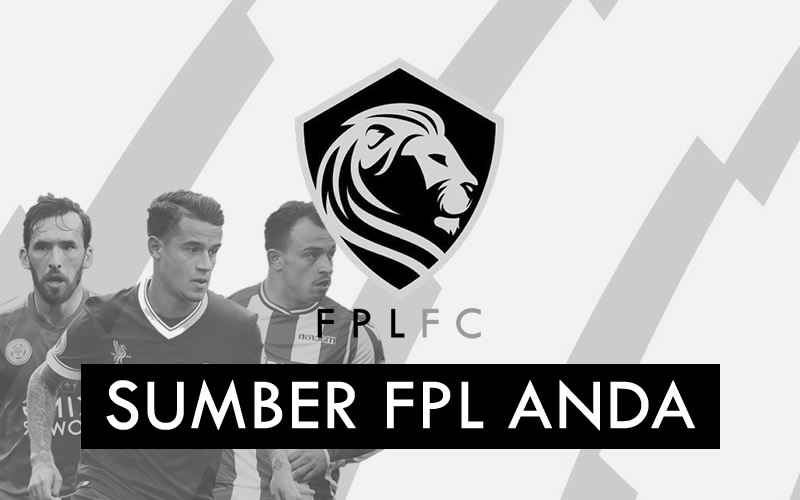 We are not aware if the Football Association of Sarawak (FAS) has received Teah's ITC at this morning, but the Crocs will need to prepare to play without Teah shall the certificate arrive late.
Shall Teah's ITC fail to arrive, David will likely partner Hairol Mokhtar with experienced defender Ronny Harun in the heart of defence, putting veteran defensive midfielder Shahrol Saperi at his favourite position in midfield.
ADVERT: GRAB EXCLUSIVE SARAWAKCROCS (AND MORE) STICKERS FOR RM2 AT KEDEY SARAWAKCROCS NOW.