DAPATKAN BERITA BOLA SEPAK KUCHING TERKINI DI TELEGRAM KUCHINGBORNEO .
S Chanturu will play no part in the coming Harimau Malaya friendly against Indonesia after the Sarawak player remained injury after five days of training at Wisma FAM.
Chanturu however will remain with the squad coached by Dollah Salleh as the head coach of Harimau Malaya said that he is still undecided who will be selected for final squad which will play in the AFF Cup at year end.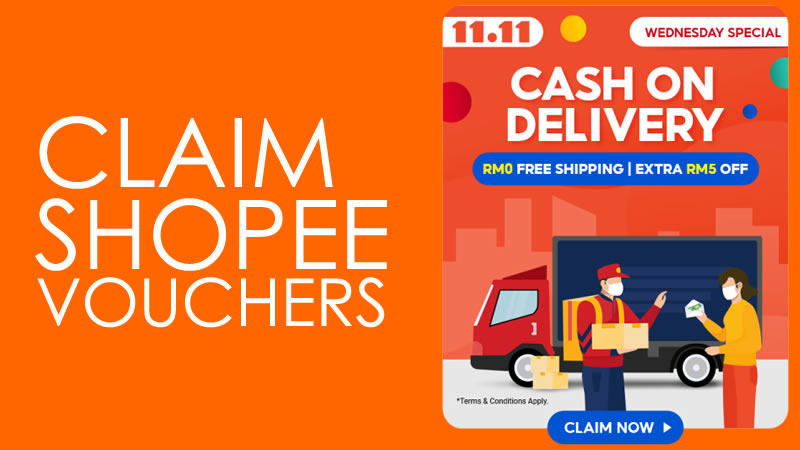 The Malaysian head coach also said that if Chanturu is able to be fit prior to the next friendly against Cambodia, he might be drafted again.
Aside from S Chanturu, Manaf Mamat, Razman Roslan and Badhri Radzi have also been dropped for the Indonesian friendly with Bobby Gonzales making the slot instead.
Source: ASTRO