Legendary coach, Alan Vest would be coming down to Kuching for a meet and greet session with Sarawak football fans.
The announcement of an event with the former head coach of Sarawak FA was made known during the launching of the new Sarawak kit today at a local mall in Kuching.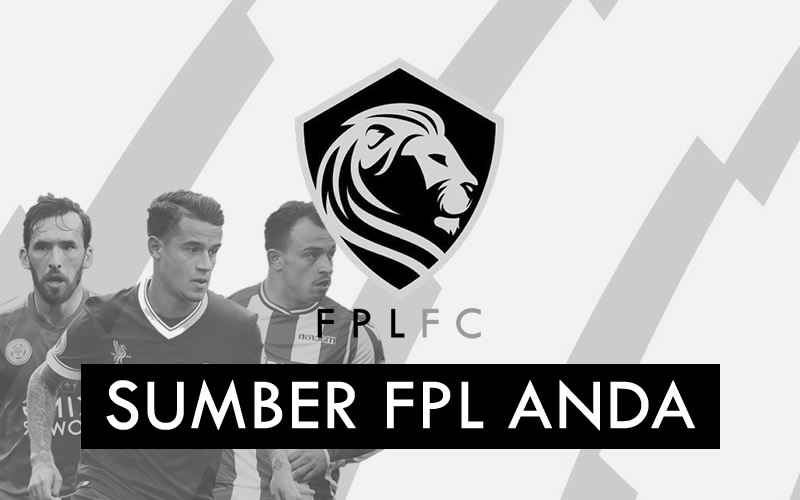 According to the announcement, the event would be held on 4th February, just days after the Chinese New Year Celebration.
The event with Alan Vest was expected as the Sarawak FA management has hinted that they would be organizing a special session with former Sarawak legends to boost support of the team, as well as inspire local footballers.
Aside from Alan Vest, John Hunter and Allister Edwards was also said to be attending the event.