DAPATKAN BERITA BOLA SEPAK TERKINI DI TELEGRAM MySARAWAK .
Rumours are running high that Hungarian Gábor Gyepes is now in Kuching, and will be tried out by the Crocs in coming days.
The former Cardiff City and Porthmouth defender is said to be a strong center back, and would fit well with Sarawak's plan to secure up their defenses.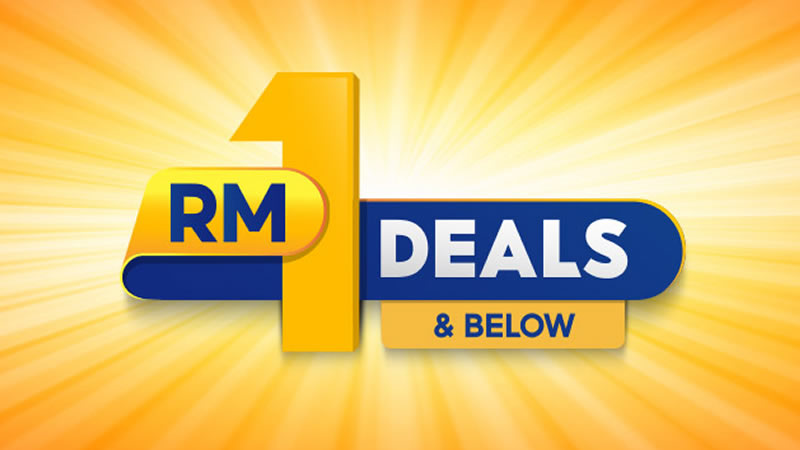 Aged 32, Gábor played most of his football in Europe, with English side Wolverhampton Wanderers also listed as one of the teams he had previously played with.
The 1.91 meters Hungarian played for his national team between 2002-2009, and scored one goal from his 26 appearances for Hungary.
Gabor returned to Hungary as a free agent in 2013 after he rejected a contract extension by Portsmouth.
Gabor's signing will definitely excite fans of the Crocs as his credentials alone shows he is a highly experienced player, with one of the best leagues in Europe.