Sarawak FA not only lost their 2-0 lead in the Piala FA, but were soundly defeated by PDRM FA in the second round of the competition today.
Sarawakian Georgi Kinkladze Tom scored the opening goal for Sarawak in the sixth minute with a stunning shot from outside the box.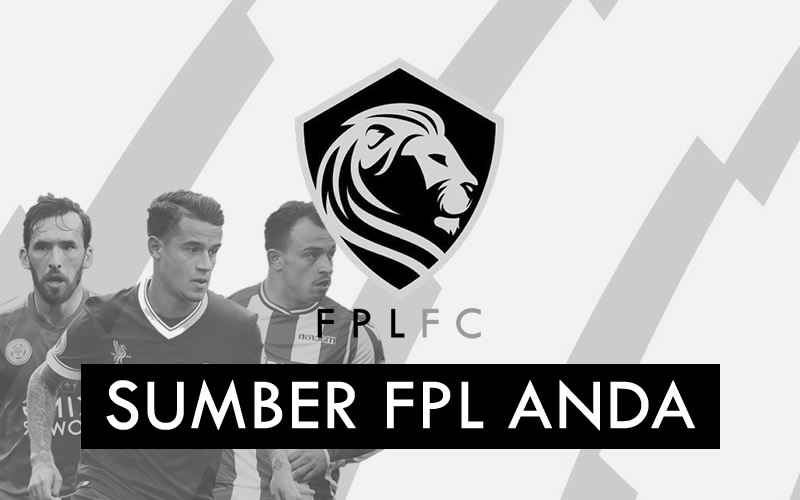 Alif Hassan than made it two for the visiting side in the 34th minute when he headed in a free kick from Shamie Iszuan.
Sarawak controlled much of the match but PDRM did create chances which were rather harmless for the visiting team.
It was observed that Sarawak played short passes with Rian Firmansyah and Hudson Dias the only imports starting in the match.
At half time, Sarawak remained at the lead with 2-0.
After the breather, PDRM presssed forward and scored an impressive five goals to defeat Sarawak for the spot to the third round.
PDRM scored through Lee Chang Hoon via a penalty, and a header by Patrick Ronaldinho, before Fauzan made it 3-2 for the home team.
Patrick then scored two goals for the home side's to complete his hat-trick and to put the game out of Sarawak's reach at 5-2.
The win meant that PDRM advances to the third round and will play PKNP FC.