Sarawakian player Joseph Kalang Tie (JKT) will don the red and yellow stripes of Selangor FA next season after he was said to have...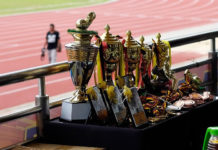 Persatuan Bolasepak Sarawak (FAS) hari ini tampil membuat kenyataan di akhbar tempatan menjelaskan bahawa isu penjaring terbanyak bagi Piala Sarawak telah diselesaikan. Menurut kenyataan yang...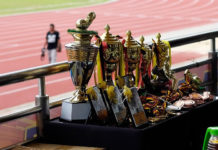 Miri telah sah ditabalkan sebagai juara Piala Sarawak hujung minggu ini tadi, namun di sebalik kejayaan Miri itu, terdapat berita kurang enak pula yang...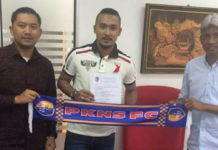 Sarawak FA's goalkeeper, Shahril Saari has been snapped up by Liga Super side PKNS FC for the coming season. The goalkeeper who has been in...