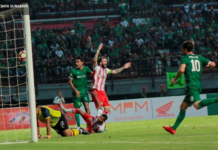 The Crocs held Indonesian counterpart Persebaya Surabaya in an international friendly match today. Newly promoted Persebaya used the game to also launch their...
Laman automotik PaulTan.org hari ini mengesahkan bahawa Persatuan Bolasepak Sarawak (FAS) kini telah memasuki pasaran menjual siri nombor plat kenderaan yang bermula dengan huruf...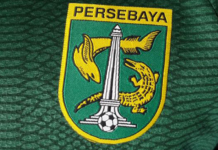 The Football Association of Sarawak (FAS) yesterday confirmed that the trip to Surabaya for a friendly encounter with Persebaya is fully sponsored by the...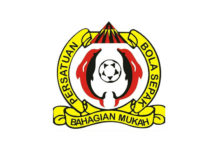 Persatuan Bolasepak Mukah (MuFA) hari ini telah mengeluarkan kenyataan untuk memohon maaf kepada Persatuan Bolasepak Sarawak (FAS) atas laporan tuntutan bayaran kos penganjuran Piala...